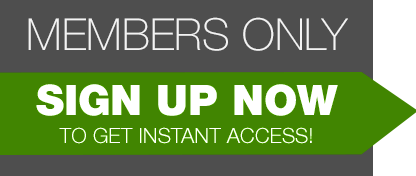 French Service, Scene #01: Aleska Diamond

The promo code was successfully applied.
The promo code entered was not valid

Scene Info
09/09/2016
0
Categories
masturbation
,
blowjob
,
facial
,
interracial
,
big dick
,
babes
,
big tits
,
Big Ass
,
brunette
,
one on one

Description : Aleska responds to a call asking for her French maid services, she answers and heads to an upscale downtown flat. Telling her to clean a few rooms, and that he'll return in an hour, the owner of the flat heads out. Aleska undresses to get into her maid uniform, but then uncovers a few props the owner left behind... soon she can't contain her sexual energy, and plays with the toys herself. To her surprise, the owner comes back too soon, and discovers her mid-play. He has a few extra toys to share with her as well, and soon the two start a new game. Things get pretty dirty, and it's hard too see how Aleska can clean it all up in time, especially with the mess her client leaves on her face.