Home
>
Chelsie's craving chocolate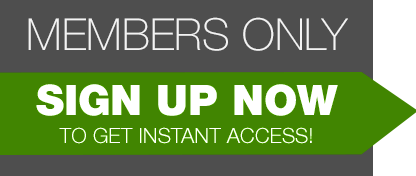 Chelsie's craving chocolate, Scene #01: Chelsie Rae

The promo code was successfully applied.
The promo code entered was not valid

Scene Info
03/08/2011
0
Categories
blowjob
,
facial
,
interracial
,
babes
,
Big Ass
,
blonde
,
solo

Description : Chelsie met a guy at a club and she has had this insatiable craving for chocolate ever since. So she is going to satisfy her sweet tooth by bringing home her chocolate prince and letting him do whatever he wants to her. She loves how his hands touch her and she's just blown away by his huge cock. After blowing one this size, she won't look at anything smaller ever again!